By: Cosmos
Updated at: 2020-11-07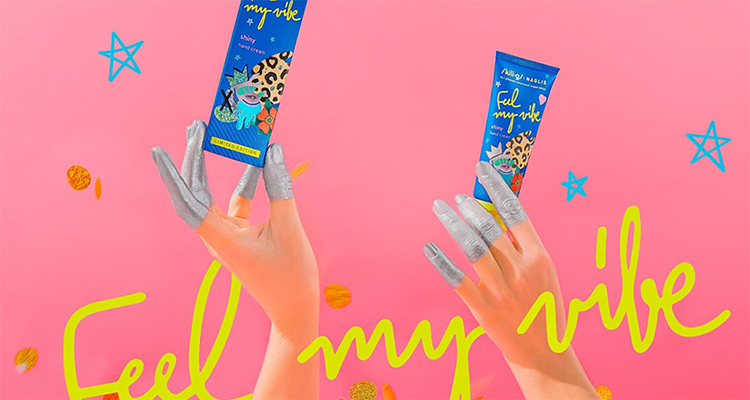 Papermaking prosperity or inflection point, pay attention to monthly output and price increase after the festival. We use monthly year-on-year data of paper production (issued monthly by the National Bureau of Statistics) to track the prosperity of papermaking board.
Usually monthly output growth rate fluctuates from -3% to 3% year-on-year. Through the revaluation of the paper industry from 2015 to 2018, we find that the index can reflect the basic changes of the industry in advance of the paper price. If the index changes dramatically in a single month, and the growth rate changes in the same direction for 3-4 consecutive months compared with the same period of the same year, or it indicates that there is a possibility of trend changes in the basic aspects of paper industry. In 2018, the monthly output of machine-made paper and paperboard continued to decline year-on-year, and in October of that year it fell to the lowest point in nearly 10 years, a decline of 11.59% year-on-year.
This is a reflection of the industry's low prosperity: paper prices and profit margins of paper enterprises have fallen sharply, resulting in a decline in papermaking board. However, it is worth noting that since November, the industry output has narrowed month by month, and the inventory in the fourth quarter has dropped significantly compared with the third quarter.
We expect that if the production improvement trend continues year by year, the price increase supported by replenishment will be realized after superimposed year, and the basic level of papermaking board will stabilize gradually. From the point of view of investment target, the current industry leaders, whether PE or PB, are at the bottom of history.
If the industry fundamentals stabilize and rebound in the future, the industry leaders will benefit from the enhanced alpha attribute brought by the expansion of raw materials and production capacity, and the investment value will be highlighted again.